The Coffee Year
– We believe that coffee production should be a simple process following a fairly basic set of guidelines and principles. However, this should not understate the enormous amount of time, effort, energy and human endeavour that goes into growing, harvesting and milling each and every bean.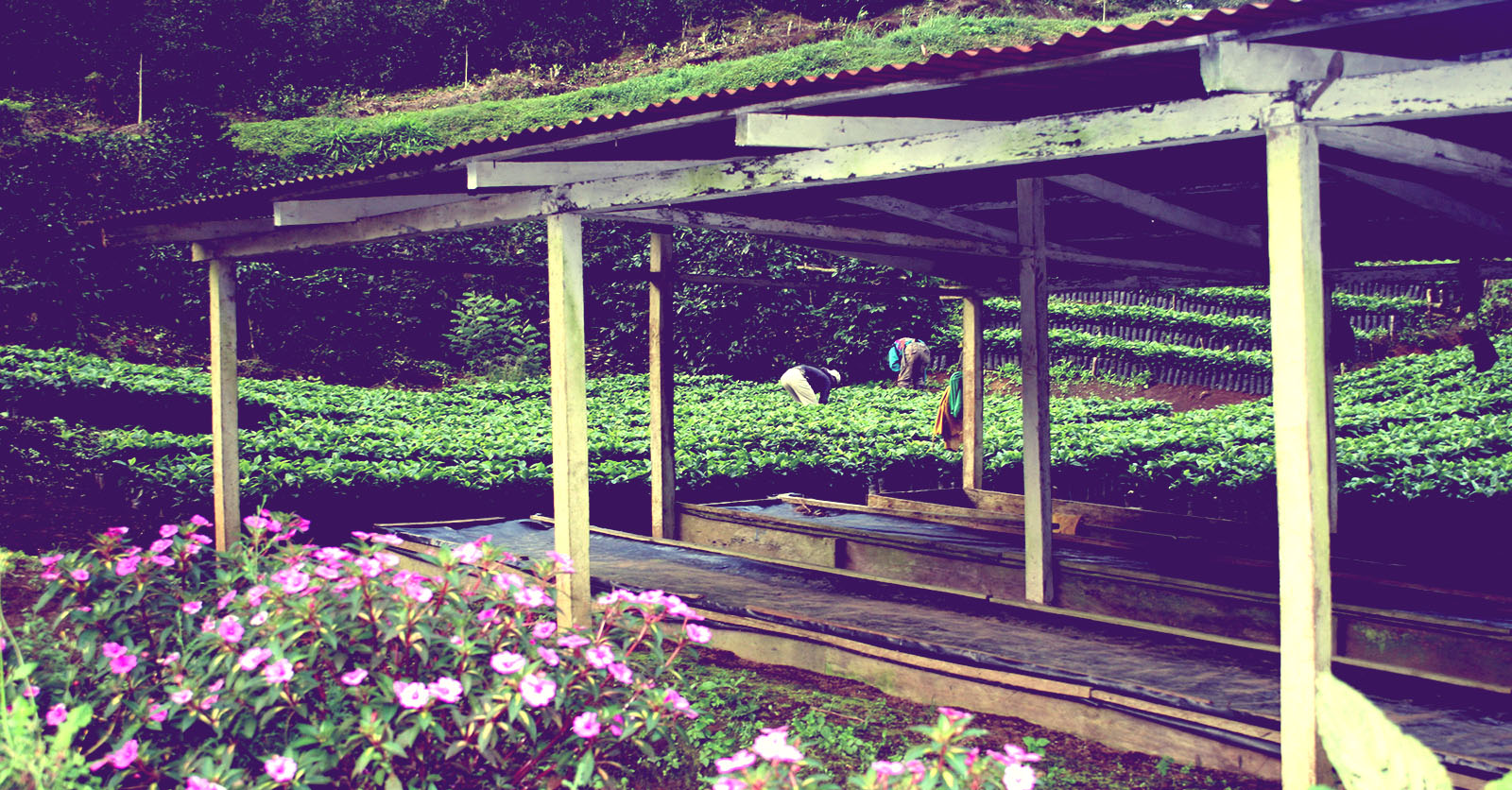 Nursery
– In order to expand the productive area, nurseries have been established close to the main farm buildings at Hacienda Sajonia. Seeds are bought from certified suppliers but in the future beans from the best coffee trees on the plantation will be used as seeds.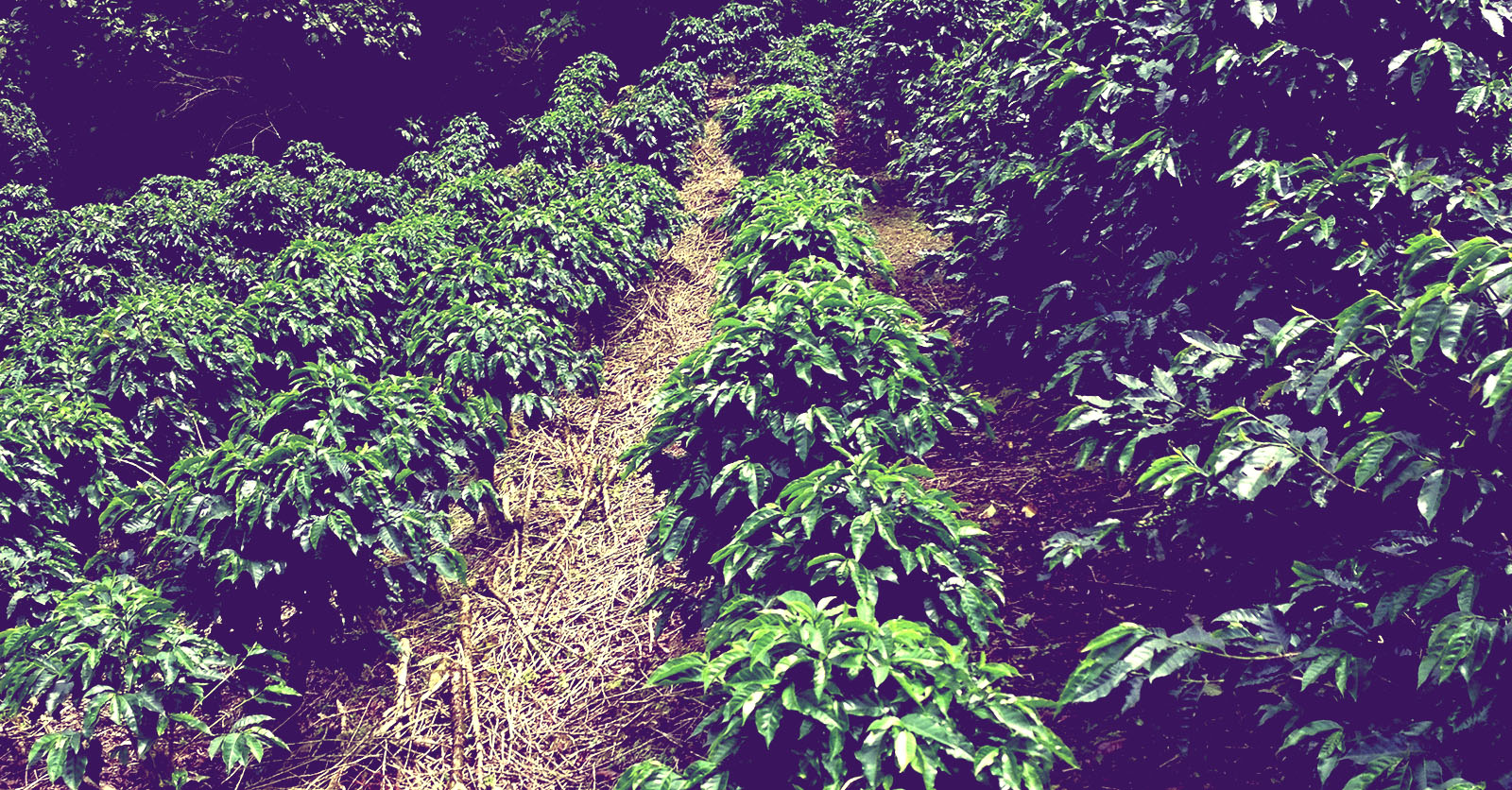 Husbandry
– In order to produce great coffee, the trees need to be properly nurtured and cared for. They need to be fed, kept in shape and protected.